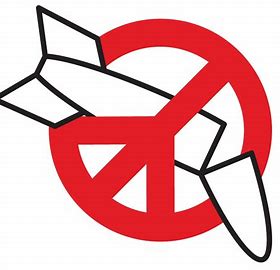 MONGOLIA ACCEDED TO the Treaty on the Prohibition of Nuclear Weapons (TPNW) on 10 December 2021, becoming the 57th state party to do so.
In a speech to the national parliament in October, the Mongolian foreign minister, Battsetseg Batmunkh, said that joining this landmark treaty would "meet the fundamental interests of national security".
With Russia located to its north and China to its south, Mongolia is surrounded by nuclear-armed states and has long emphasised the need for greater action on disarmament. In 1992, it formally declared itself a single-state nuclear-weapon-free zone.
In an address to the UN General Assembly this September, Mongolia said that the TPNW's entry into force "set a milestone in the international efforts in banning these disastrous weapons". It added that the treaty will be "instrumental" in eliminating nuclear weapons.
Mongolia has actively promoted universal adherence to the TPNW, including by co-sponsoring and consistently voting in favour of an annual UN General Assembly resolution since 2018 that calls upon all states to sign, ratify, or accede to the treaty "at the earliest possible date". In 2017, Mongolia participated in the TPNW's negotiation at the United Nations and was among 122 states that voted for its adoption.
In its opening statement to the negotiating conference, it expressed hope that the treaty-making process would "establish a strong, robust but effective legally binding instrument to prohibit nuclear weapons, leading towards their total elimination". Following the treaty's adoption, the then-minister of foreign affairs of Mongolia, Tsend Munkh-Orgil, welcomed the new agreement, noting that "current tensions have only deepened the concern associated with nuclear weapons".
* More information on the Treaty here.
* Source: International Campaign to Abolish Nuclear Weapons